Main content starts here, tab to start navigating
About Us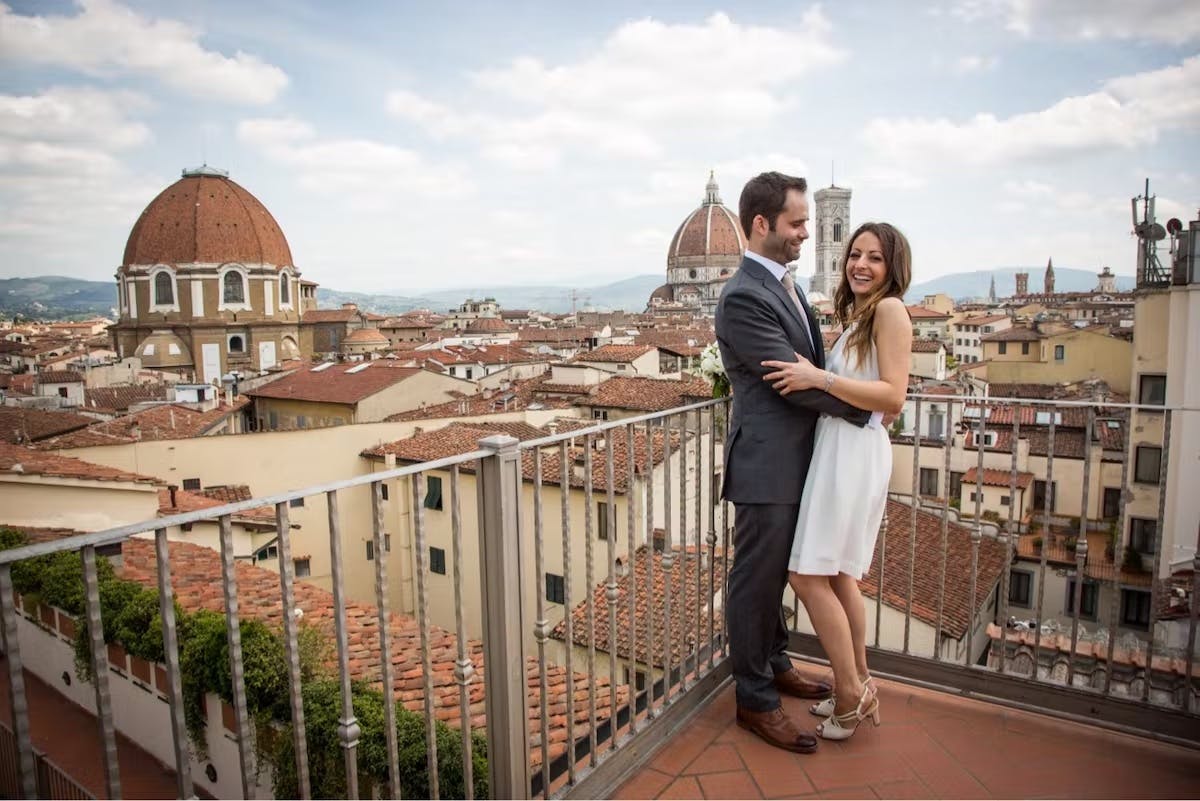 Slide 1 of 4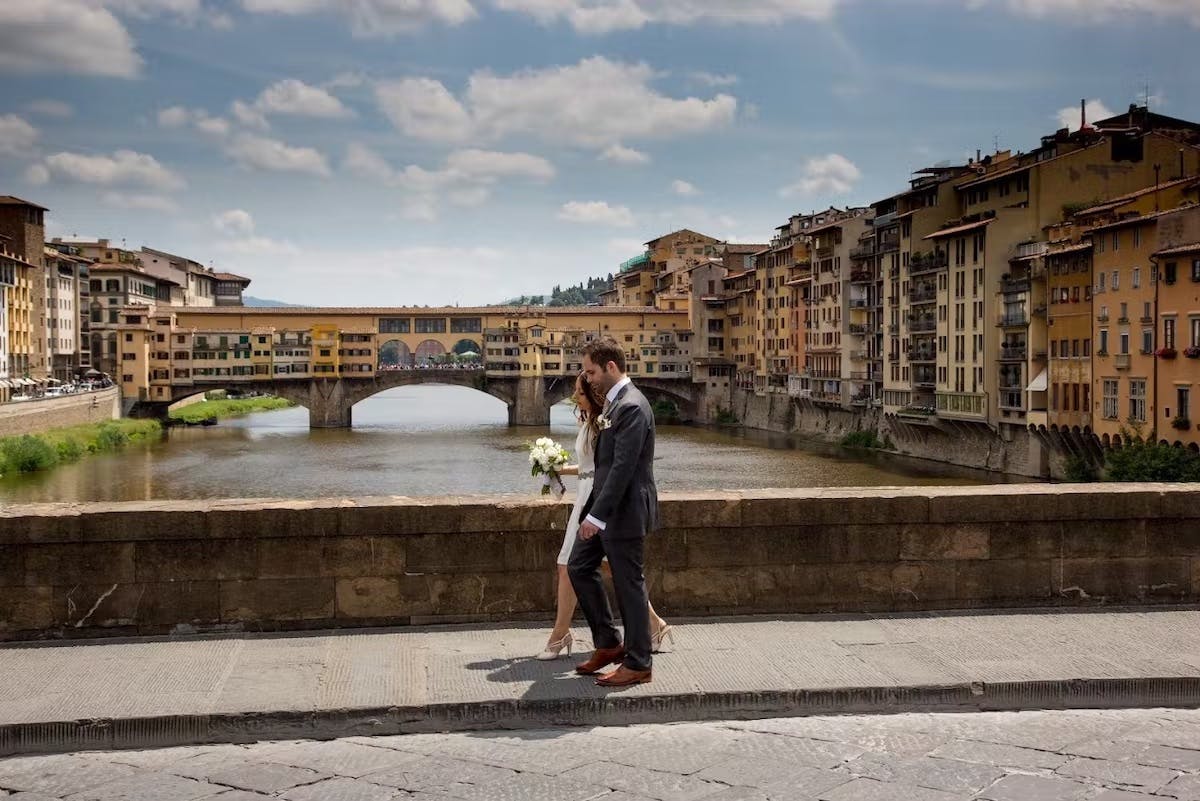 Slide 2 of 4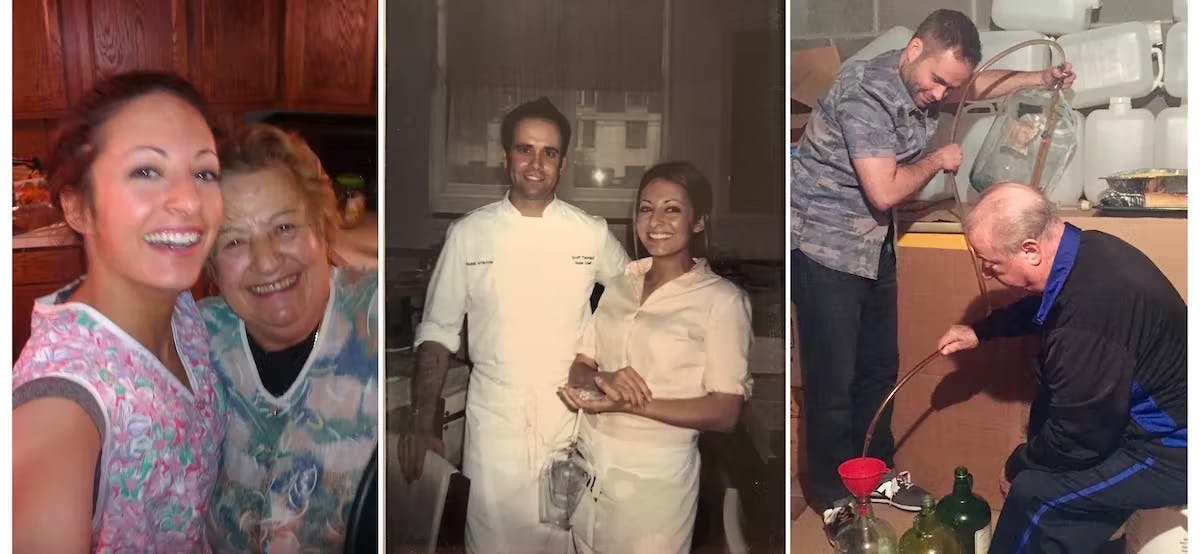 Slide 3 of 4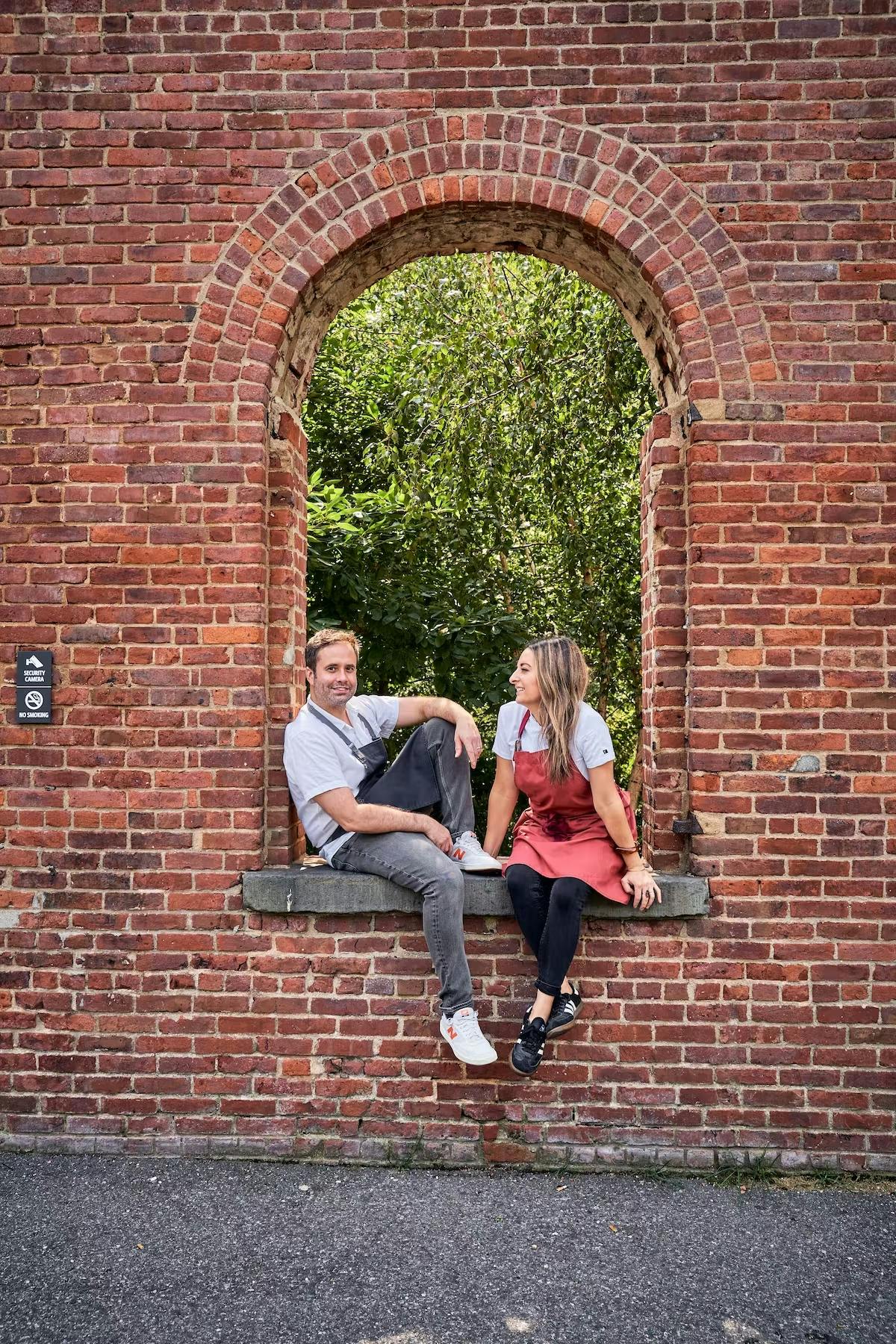 Slide 4 of 4
Don Angie is a critically acclaimed Italian-American restaurant from Angie Rito and Scott Tacinelli, in partnership with Quality Branded.
Growing up in and around her family's Italian bakery in Cleveland, Angie Rito's passion for Italian cuisine and cooking grew naturally from a young age. Her family has owned and operated Rito's Bakery and import store in Cleveland since 1965. Her grandfather opened the business when he came to the United States from Sicily. Angie learned about cooking, baking, and running a business as an integral part of her childhood, instilling the dream that one day, she would like to open her own restaurant.
A passion for food led Scott Tacinelli away from a successful career as an advertising sales rep after eight years in the industry at CBS radio. Being brought up in New Jersey in an Italian-American family with a mother and grandparents who were avid cooks, he has always had a deep love for food, especially Italian. Tacinelli enrolled in the French Culinary Institute while taking on a job as a cook at a local restaurant in New Jersey. Before graduation, he was hired as a line cook under Craig Koketsu at the newly opened Park Avenue Seasons and quickly progressed, being promoted to sous chef a year later.
Angie started her restaurant career in the front of the house, and ended up in New York City, with the job of captaining at Park Avenue Seasons. Her strong interest in food and cooking drew her to the kitchen, and she worked her way from line cook to sous chef and, of course, met and fell in love with Scott. In 2011, Tacinelli became chef de cuisine of Quality Meats, a modern steakhouse that has been named one of America's best new steakhouses by Details Magazine, then later became executive chef at Quality Italian in 2012.
Angie proceeded to work at Torrisi Italian Specialties, where she fine-tuned her Italian culinary craft, before helping develop the opening menu at Quality Italian with Scott. The duo then developed and operated a 19-seat speakeasy restaurant project in the East Village together called dinnertable, where they gained acclaim for their creative menu and unique lasagna. They always dreamed of opening a small, special, neighborhood place where they could showcase their comforting takes on modern Italian-American cuisine. In 2017, Scott and Angie partnered with Michael Stillman and his restaurant group Quality Branded to open Don Angie and make that dream a reality.
Don Angie has garnered a tremendous amount of critical acclaim, receiving a glowing, 2-star critic's pick review from the New York Times in 2018 and being named one of Esquire's Best New Restaurants in America in 2018. Scott and Angie earned nominations from the James Beard Foundation in 2019, 2020 and 2022. In May 2021, Don Angie was awarded a Michelin star. Scott and Angie are co-authors of Italian American, their critically acclaimed cookbook, published by Clarkson Potter.

Quality Branded is one of the leading restaurant groups in New York City, founded by father-son restaurateurs Alan and Michael Stillman. The group is comprised of modern, design-focused restaurants in New York City and Denver, including Zou Zou's, Quality Bistro, Quality Meats, Quality Italian, Kini's, Don Angie, and others.