Main content starts here, tab to start navigating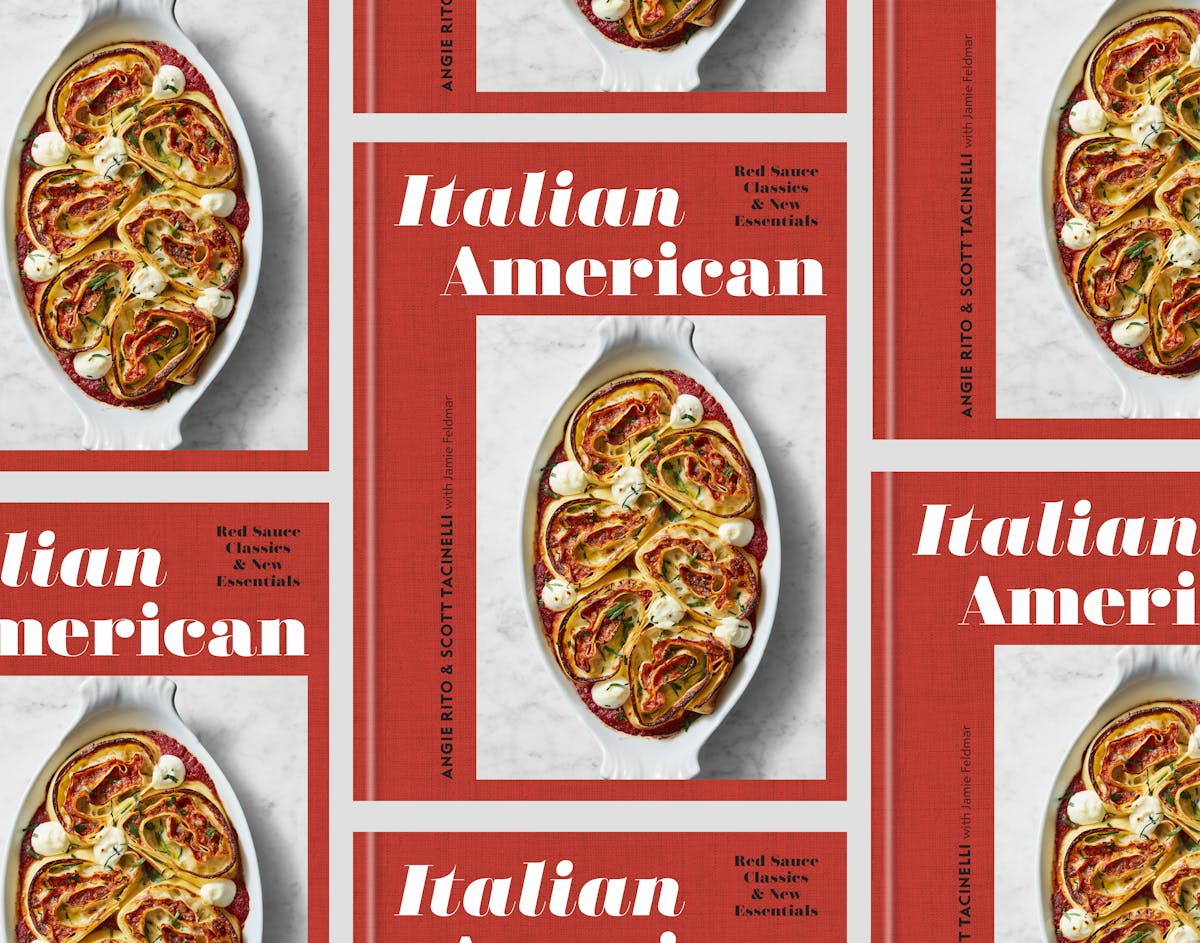 Angie & Scott's Cookbook, Italian American: Now Available
Old-school, Italian American "red sauce" is a beloved style of cooking that is rich with nostalgia, a deep sense of family, and the promise of irresistible food — copious amounts of it. Offerings may include an endless assortment of antipasti at the start of every meal, multi-layered chicken and eggplant parms, enormous casseroles of luscious baked pastas laden with molten cheese — and don't forget dessert. In their debut cookbook, Angie Rito and Scott Tacinelli, the chefs of Don Angie in New York City's West Village, reinvigorate the genre with a modern point of view that includes multicultural influences inspired by New York City and updated dishes that proudly straddle the line between Italian and American.
Italian American is organized by the backbones of the cuisine, including cold and hot antipasti, ragus, pastas, and even entire chapters dedicated to lasagna and meatballs. Inspired by influences both old and new, these comforting dishes feel familiar but are far from expected, including Campari & Orange Sticky Ribs, Eggplant Pinwheel Lasagna, Shrimp Parm Meatballs, and Spiced Lamb Ragu alla Marsala.
Rich with family history from Scott and Angie's immigrant grandparents and great-grandparents, Italian American provides an essential, spirited introduction to an unforgettable way of cooking.
Signed copies are available via our online shop. Thank you for your support!